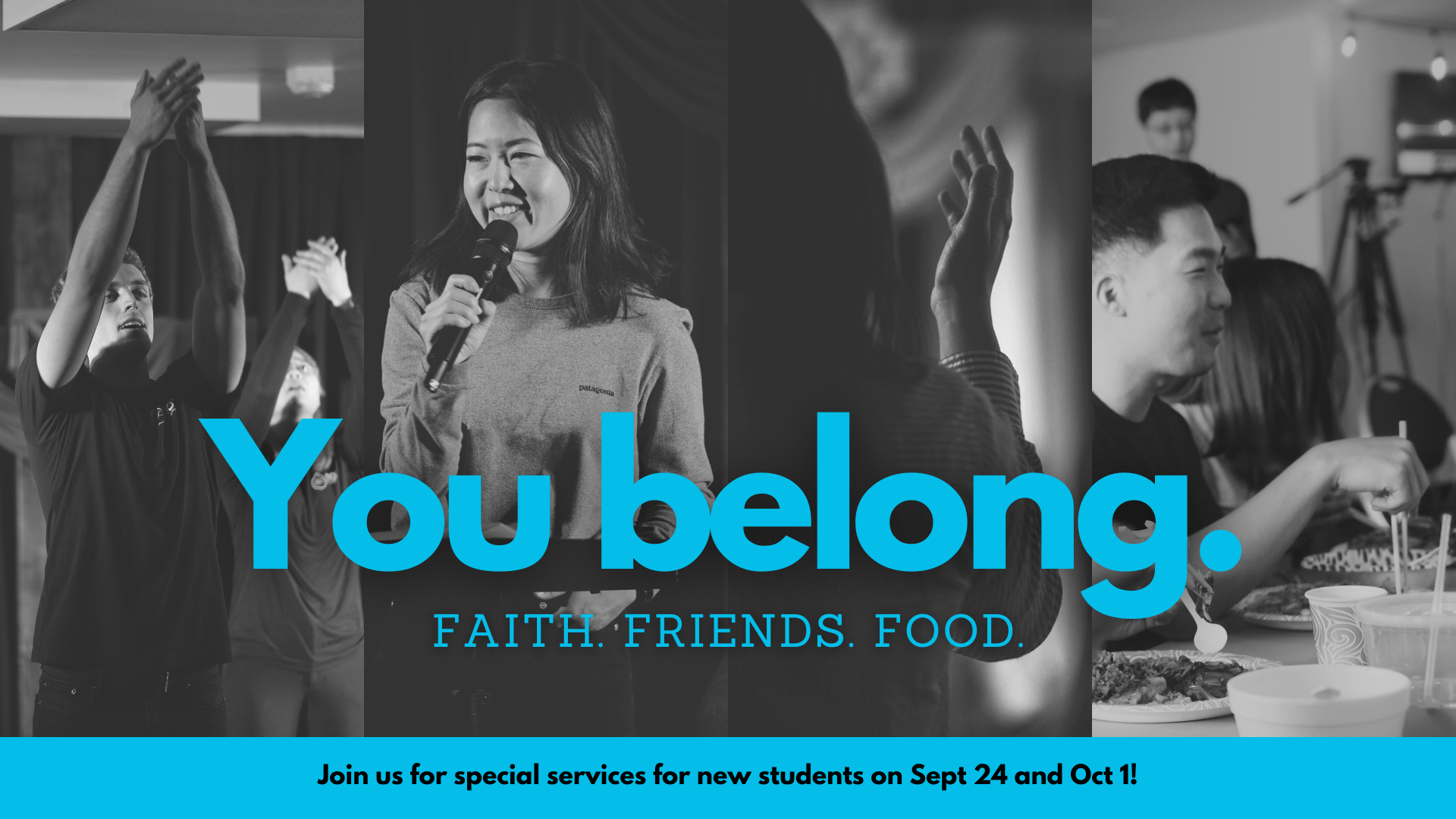 This Sunday, September 24 and next Sunday, October 1, we are holding special services to welcome new UCLA students to our community. We will have food and festivities after service. This is also a great opportunity to invite anyone new to church, so get the word out!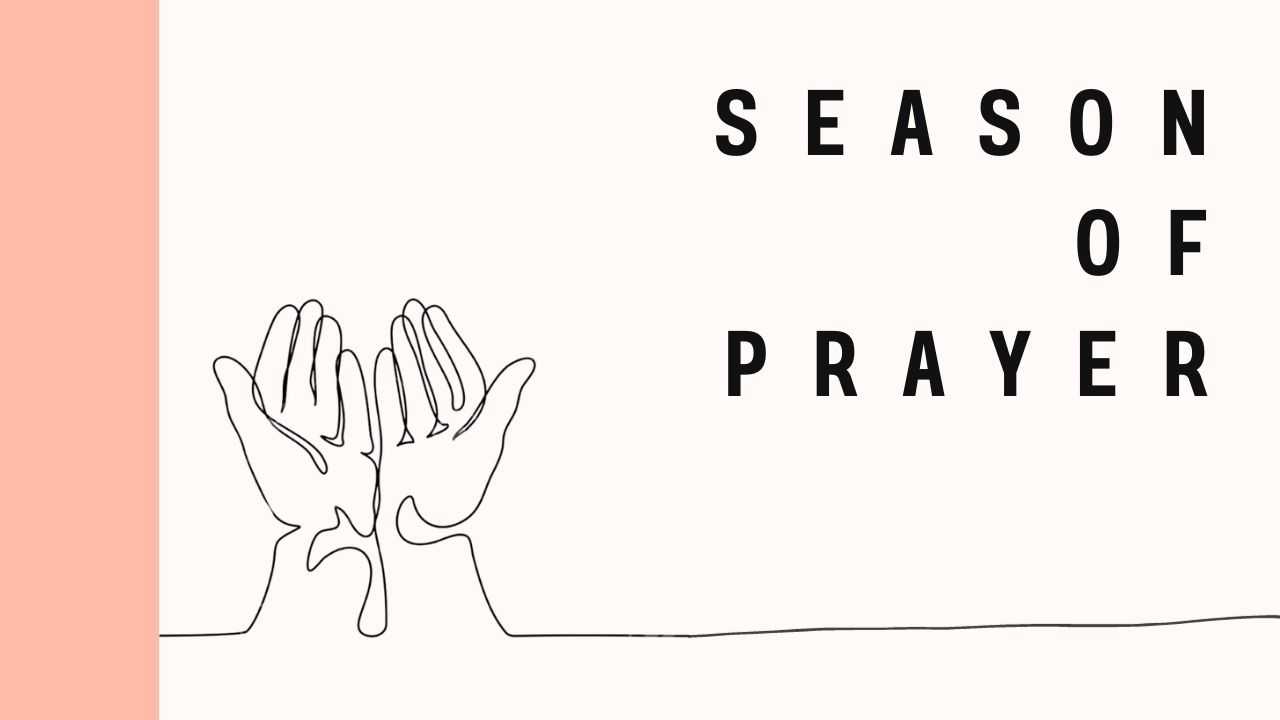 Season of Prayer: Closing Prayer
We are closing our Season of Prayer with a prayer meeting on Friday, September 22 from 8-10pm in the church sanctuary. We will spend time in worship, hear the message God has laid on Pastor Soon's heart for the church as we look ahead, meditate on the verses God spoke to us over the last six weeks and come together in intercessory prayer. We thank everyone for participating in this Season of Prayer and hope you will be able to join for the closing prayer!
Salvation Army
3rd Tuesday every month | 6-9pm
Location:
The Salvation Army
1533 4th St., Santa Monica
We partner with the Salvation Army to prepare and serve a warm meal to those experiencing homelessness in Santa Monica. Join us on the third Tuesday of every month from 6-9pm.
Convalescent Ministry
Mondays | 10:30a-11:30a
Location:
Ivy Park
1312 15th St., Santa Monica, 90404
Bring joy to the elderly through a time of uplifting worship on Monday mornings from 10:30am-11:30am!
For more information about our service opportunities, email info@upcla.org