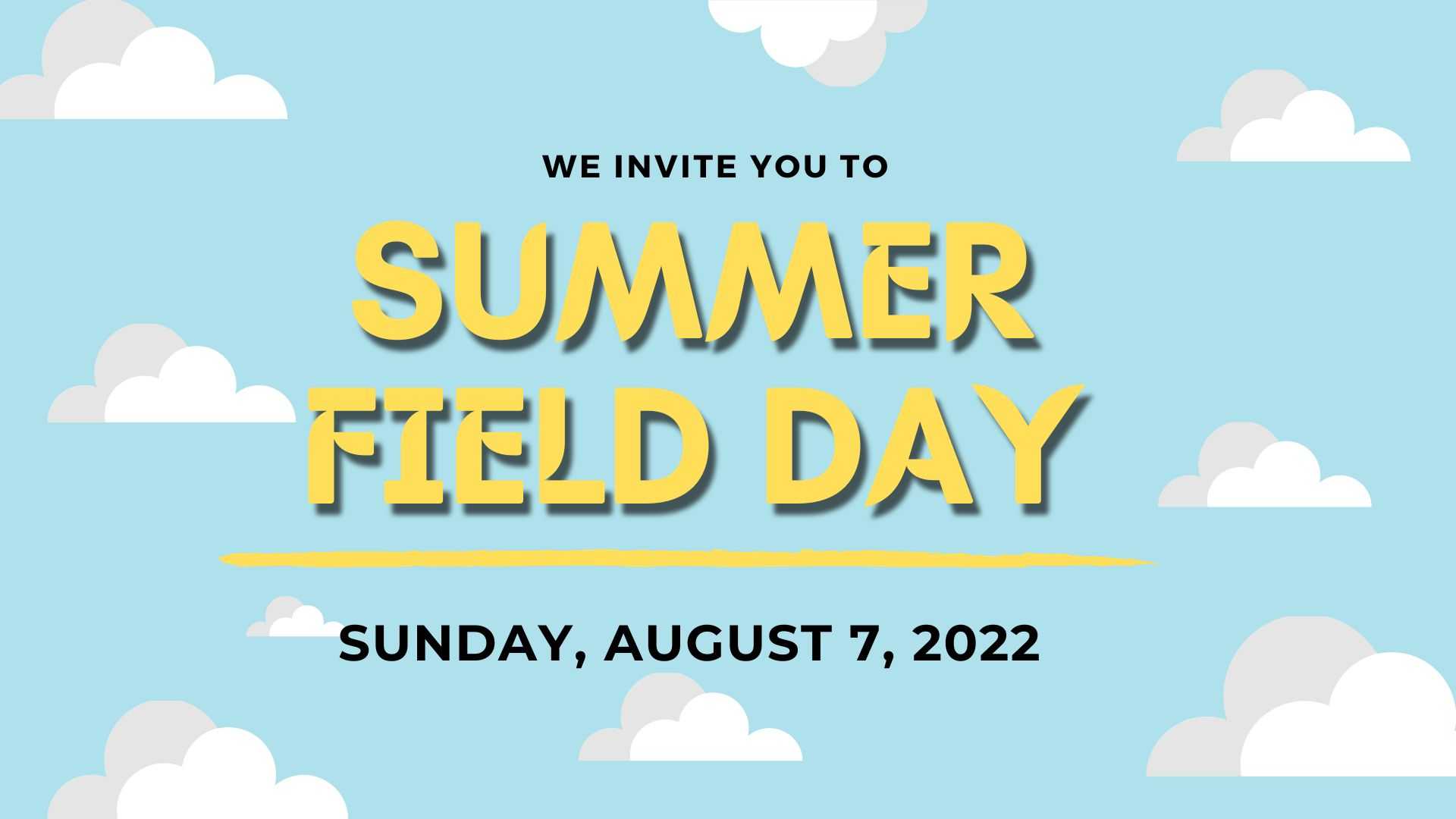 Are you ready for #UPCFieldDay2022? This coming Sunday, after service, we are having a field day at Westwood Park, a park located 5 minutes on foot from church. Bring your picnic blankets and sunscreen, and get ready to have fun in the sun! From water balloons to exciting prizes, we have a lot of exciting times planned out for you. Join us!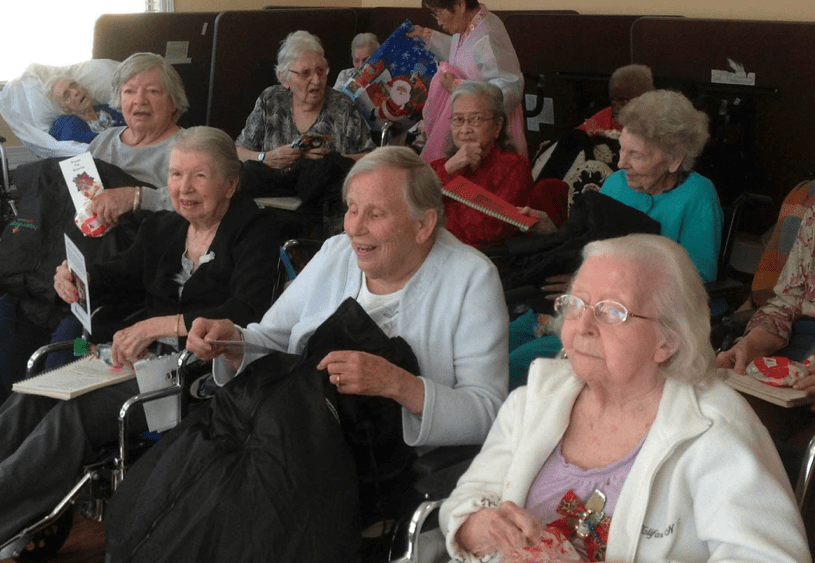 Cheer on the team! Games are on Mondays at 7:30pm at Cheviot Hills Park. We would love to have your support!
For more info: please contact Percy Chao (chaopw20101@gmail.com) or Eric Ash (eric.ash@gmail.com).
Bring joy to the elderly through a time of uplifting worship on Monday mornings! If you would like to serve in this ministry, please note the following details and contact the coordinator, Jinhee Lee (koju97@gmail.com). 
Time: Mondays, 10:30-11:30am
Location: Sunrise Santa Monica, 1312 15th Street, 90404
Full COVID-19 vaccination record required for volunteers
Please provide your own transportation
Daily Morning Prayer Meeting
Tuesday – Thursday | 7:00am – 8:00am | on Zoom
Let's start the day with the Word of God and a time of prayer.
Zoom link is provided in our weekly email.
Sunday Night Prayer Meeting
Sunday | 7:30pm | on Zoom
Let's come together in seeking the Lord for his guidance and healing for our lives and for our world. 
Zoom link is provided in our weekly email.