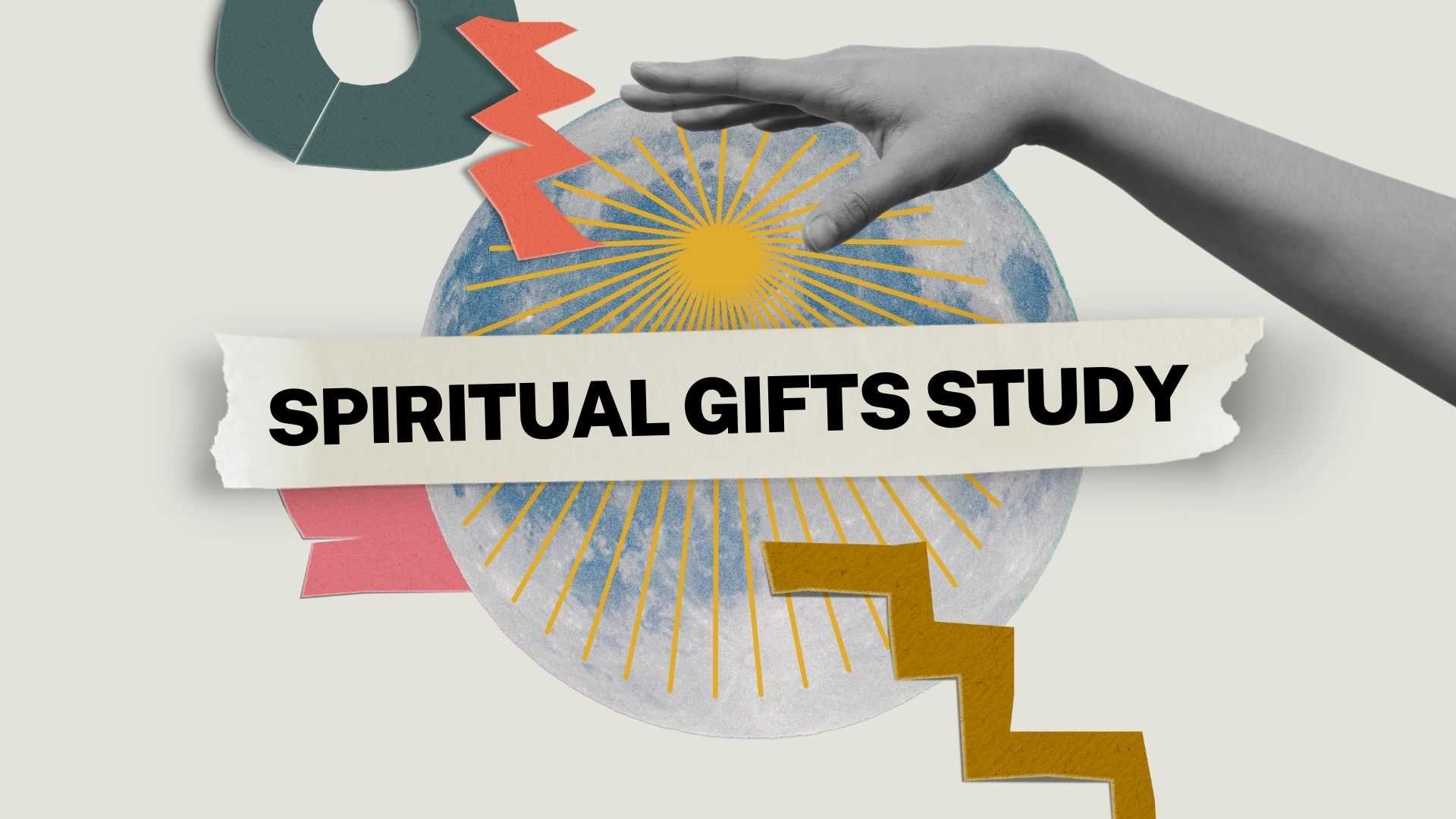 Discover your spiritual gifts, personal style, and God-given passion for serving in the body of Christ. We are offering a Spiritual Gifts study where you can learn what your spiritual gifts are and how they work with your natural personality and passions.
Details:
Curriculum: "Network: The Right People, in the Right Places, for the Right Reasons, at the Right Time"

6 sessions, 60-90min, $5 participant book (purchase from church)
3 Class Options
Sundays, starting April 24, meets every other week, 1:30pm at church – open to anyone

Fridays, starting April 29, meets weekly @ 7:30pm at church – open to anyone

Wednesdays, starting April 27, meets weekly @ 1pm on campus – undergrads
To sign-up: bit.ly/upcspiritualgifts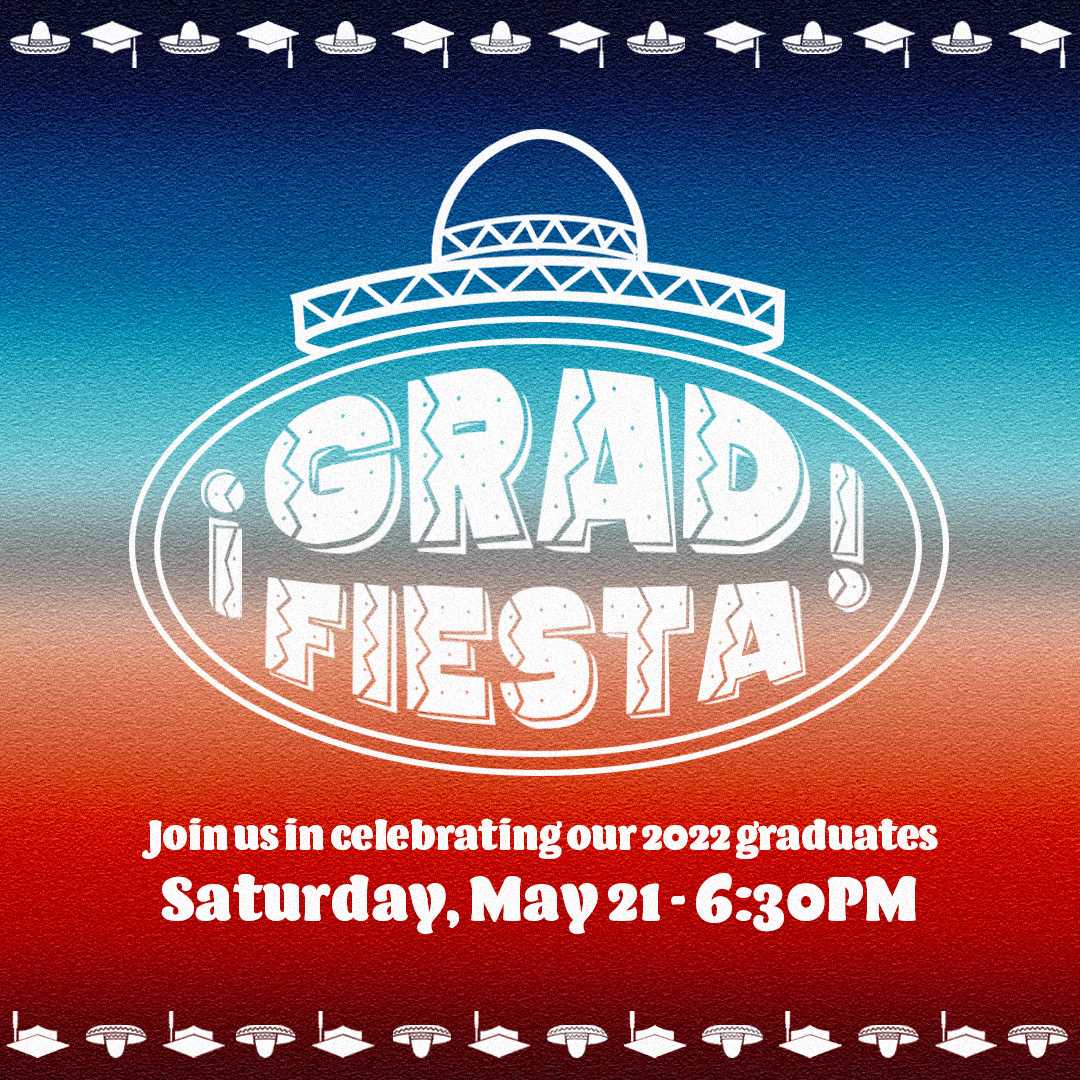 We are celebrating our 2022 graduates fiesta-style! All of UPC is invited to the fiesta complete with catered Mexican food, a churro dessert bar, fun games and a graduate trivia competition. We hope you will join in this time of celebration! Please RSVP to the evite that went out this week by Sunday, May 15! The fiesta will be held on Saturday, May 21, 6:30pm at the church. Please come dressed in party attire!
Cheer on the team! The first game of the season is this Monday, April 25, 7:30pm at Cheviot Hills Park. We would love to have your support!
If you are interested in joining the team, you are welcome to join as well. The season will be 15 games, with all games held on Mondays, 7:30pm at Cheviot Hills Park.
For more info: please contact Percy Chao (chaopw20101@gmail.com) or Eric Ash (eric.ash@gmail.com).
Bring joy to the elderly through a time of uplifting worship on Monday mornings! If you would like to serve in this ministry, please note the following details and contact the coordinator, Jinhee Lee (koju97@gmail.com). 
Time: Mondays, 10:30-11:30am
Location: Sunrise Santa Monica, 1312 15th Street, 90404
Full COVID-19 vaccination record required for volunteers
Please provide your own transportation
Father's Breakfast – May 21

Hey dads! You're invited to join for the next father's gathering on Saturday, May 22 at 9am at the church. Come out for a great time of fellowship and food! If you would like more info, talk to Steve Suh (suhseungsoo@gmail.com)
Daily Morning Prayer Meeting
Tuesday – Thursday | 7:00am – 8:00am | on Zoom
Let's start the day with the Word of God and a time of prayer.
Zoom link is provided in our weekly email.
Sunday Night Prayer Meeting
Sunday | 7:30pm | on Zoom
Let's come together in seeking the Lord for his guidance and healing for our lives and for our world. 
Zoom link is provided in our weekly email.