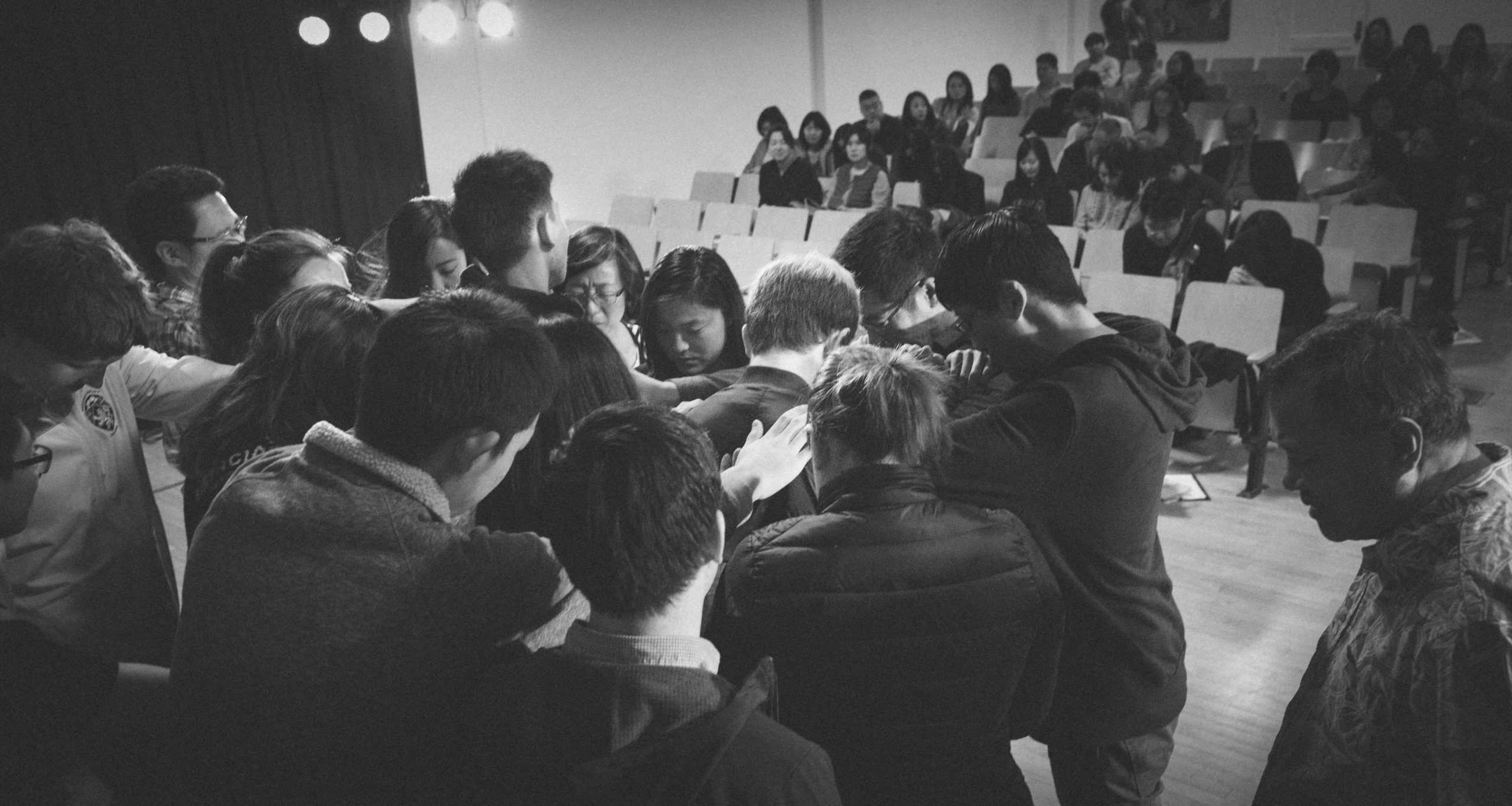 "This is the confidence we have in approaching God: that if we ask anything according to his will, he hears us."
1 John 5:14
As a church, we believe that God hears us when we pray. We invite you to seek God and experience the power of prayer with us.
Morning Prayer
Join us for a daily devotional and personal prayer time in preparation for the day
Tuesday-Thursday 6-7am at
Sunday Evening Prayer
Personal and corporate prayer time
Sunday 7:30-9:30pm

at
We believe the Bible is God's Word and that regular study of the Bible is one of the main ways that we grow in our faith. 
Check out the recommended resources for daily devotionals.
Recommended Devotional Plans
. Contact us for a free copy of our own Luke devotional book!
Are you in need of prayer? We would love to pray for you. You are important to God, and praying for others in need of prayer is a commitment of our church. We invite you to share your prayer request and we will pray for you!