We the staff at the University Presbyterian Church, would like to introduce ourselves so that when you come to worship with us, you'll already know a few friendly faces.  It is our pleasure to serve you and we look forward to meeting you.
Rev. Dr. Soon Chung: Lead      Pastor
Rev. Yvonne Ash: Associate Pastor
Rev. Dr. Dan Newman: Part-time Teaching and Small Groups Pastor
Stephen Kim: Worship Leader \ College Director in Training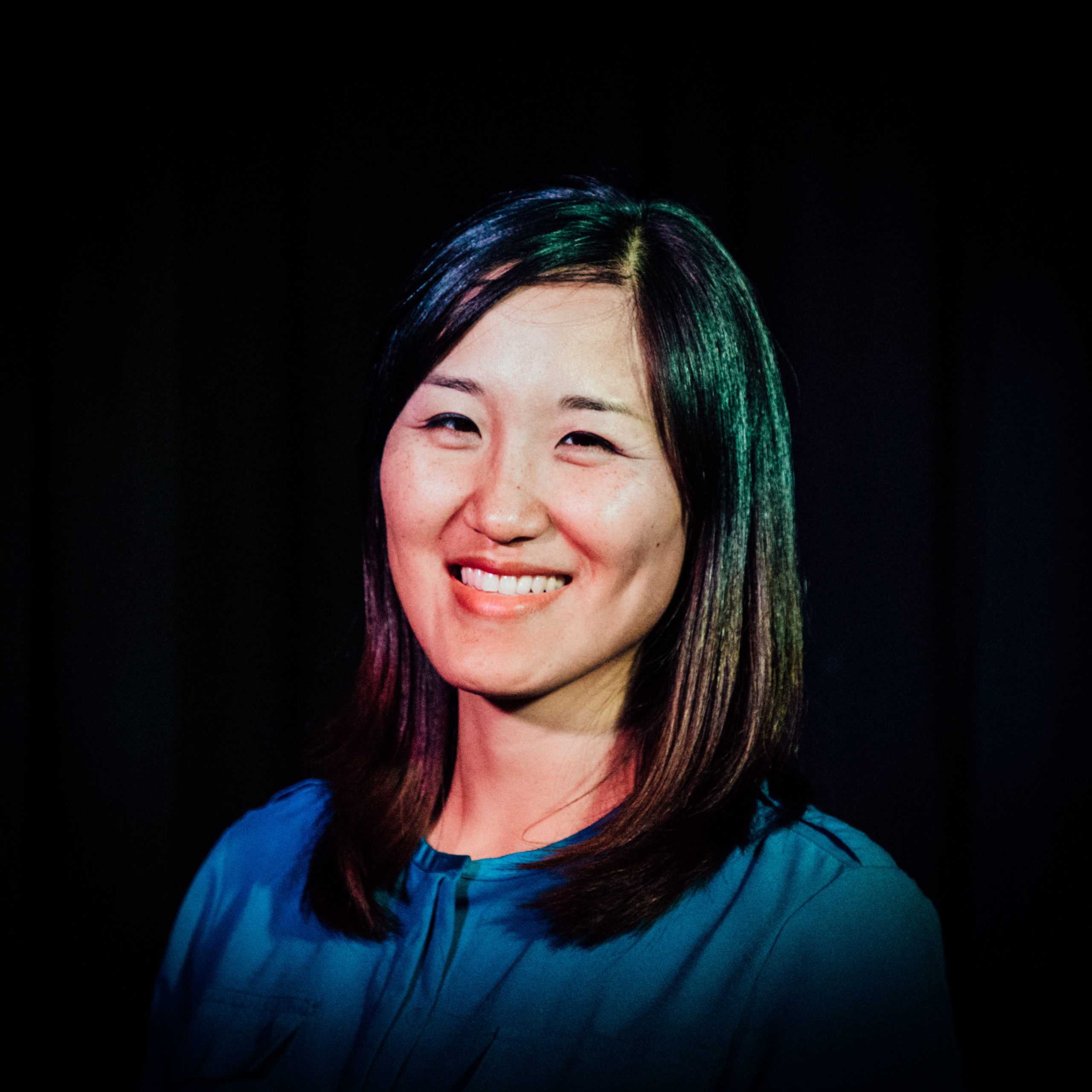 Pastor Soon has been the senior pastor at UPC since its inception. He completed his undergraduate studies in Political Science at UCLA, then went on to study at Princeton Seminary, and received his doctorate from Gordon-Conwell Seminary. Pastor Soon enjoys going out to eat, traveling, watching UCLA games and attending his son's track and field events.
Pastor Yvonne focuses on discipleship, pastoral care, youth ministry and the executive aspects of the church. She grew up in Virginia, attended the University of Virginia and went on to get her Masters in Divinity at Princeton Seminary. She enjoys unwinding with friends over coffee and listening to podcasts and jogging.
Daniel Newman has served the church in Korea or in the Korean American context since 1980. For the past 13 years he has worked as a professor of practical theology at Azusa Pacific Seminary where he has filled multiple rolls in several Korean and English ministry contexts. He enjoys road trips, especially to national parks!
Stephen Kim is serving as the Interim Worship Director. He graduated with a B.S. in Electrical Engineering at UCLA in 2017 and has volunteered at UPC since his undergrad years on the worship team, Agape (undergrad) and youth ministries. His hobbies include playing music, snowboarding, and video games.
Contact: yvonne@upcla.org
Contact: danielnewmanmsn@hotmail.com
Contact: stephen@upcla.org
Esther Chung: Christian Education Director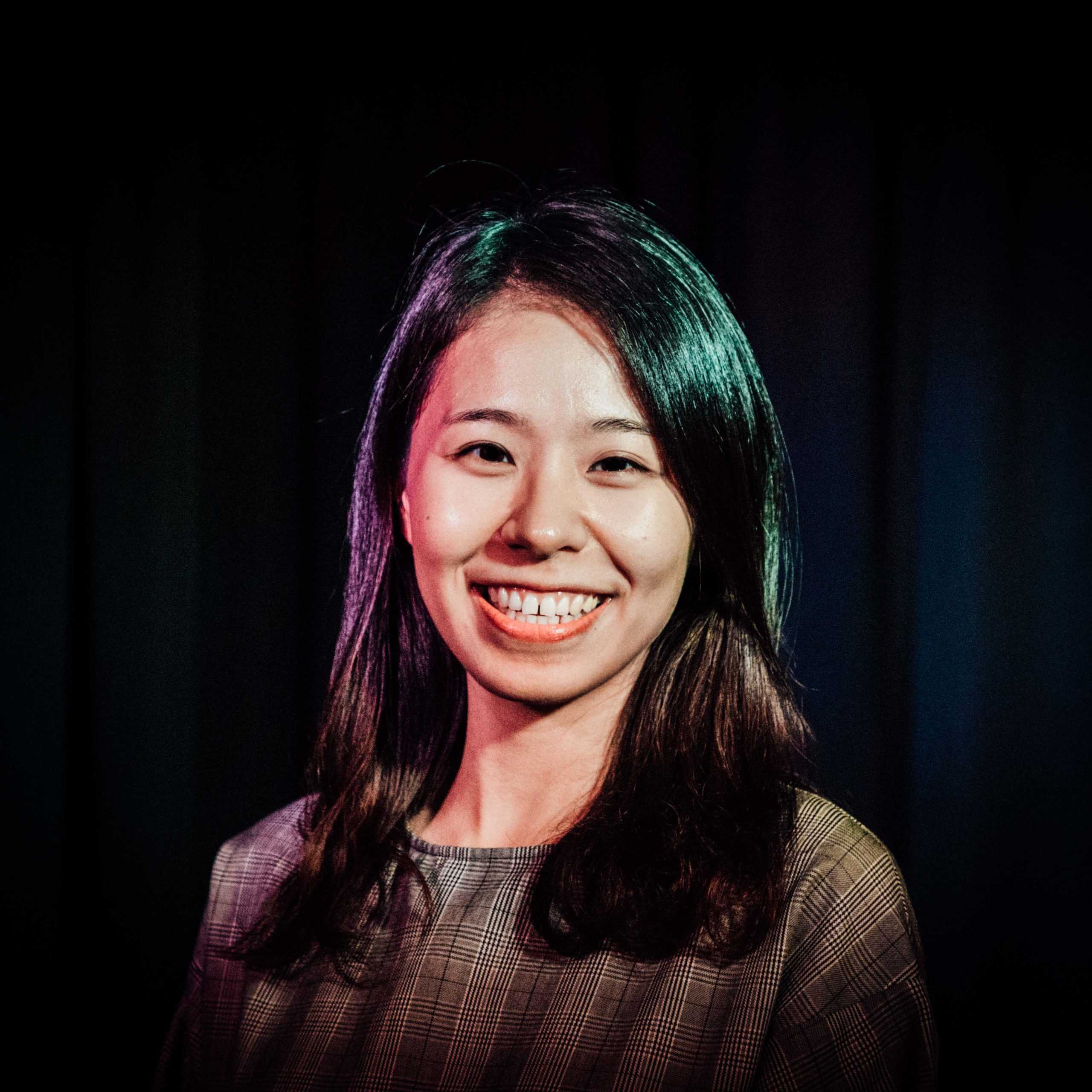 Esther supervises and plans for the Christian education programs for the church. Esther holds a B.A. from King's College and M.A. in Christian Education from Princeton Seminary. Esther is mother of four grown children and in her free time, she enjoys music, cooking, and reading.
Jane provides administrative support for the UP team as an administrator. She graduated with a bachelor's degree in Biology at the University of Illinois and received her master's degree at UCLA. Jane is enjoying her newlywed life and loves shopping, reading, and eating – especially pudding!
Contact: esther@upcla.org