We the staff at the University Presbyterian Church, would like to introduce ourselves so that when you come to worship with us, you'll already know a few friendly faces.  It is our pleasure to serve you and we look forward to meeting you.
Rev. Dr. Soon Chung: Lead      Pastor
Rev. Dr. Soon Chung: Lead Pastor
Pastor Soon has been the senior pastor at UPC since its inception. He completed his undergraduate studies in Political Science at UCLA, then went on to study at Princeton Seminary, and received his doctorate from Gordon-Conwell Seminary. Pastor Soon enjoys going out to eat, traveling, watching UCLA games and attending his son's track and field events.
Contact: info@upcla.org
Rev. Yvonne Chang: Associate Pastor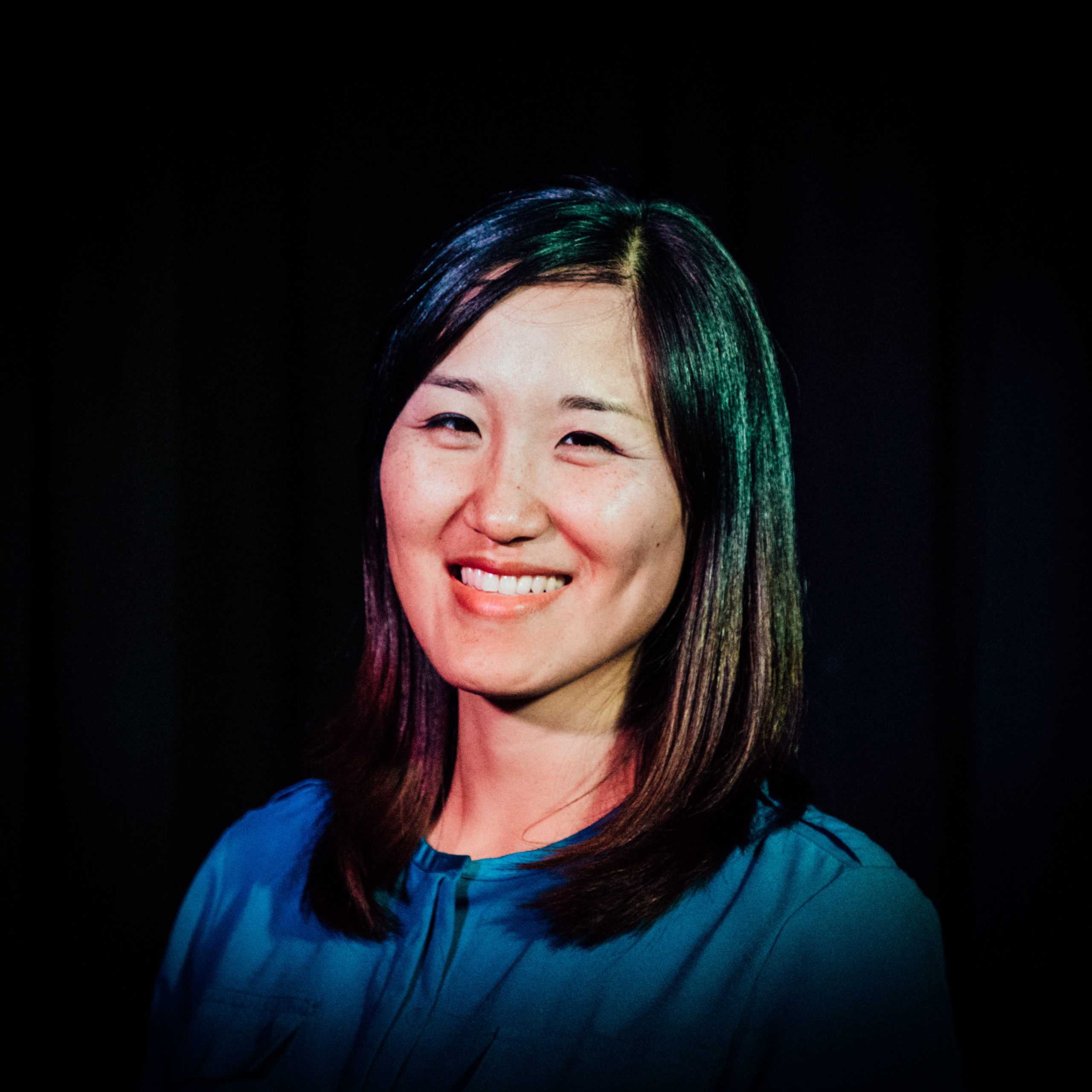 Pastor Yvonne focuses on discipleship, pastoral care, youth ministry and the executive aspects of the church. She grew up in Virginia, attended the University of Virginia and went on to get her Masters in Divinity at Princeton Seminary. She enjoys unwinding with friends over coffee and listening to podcasts and jogging.
Contact: yvonne@upcla.org
Michael Laymon: Worship and Media Director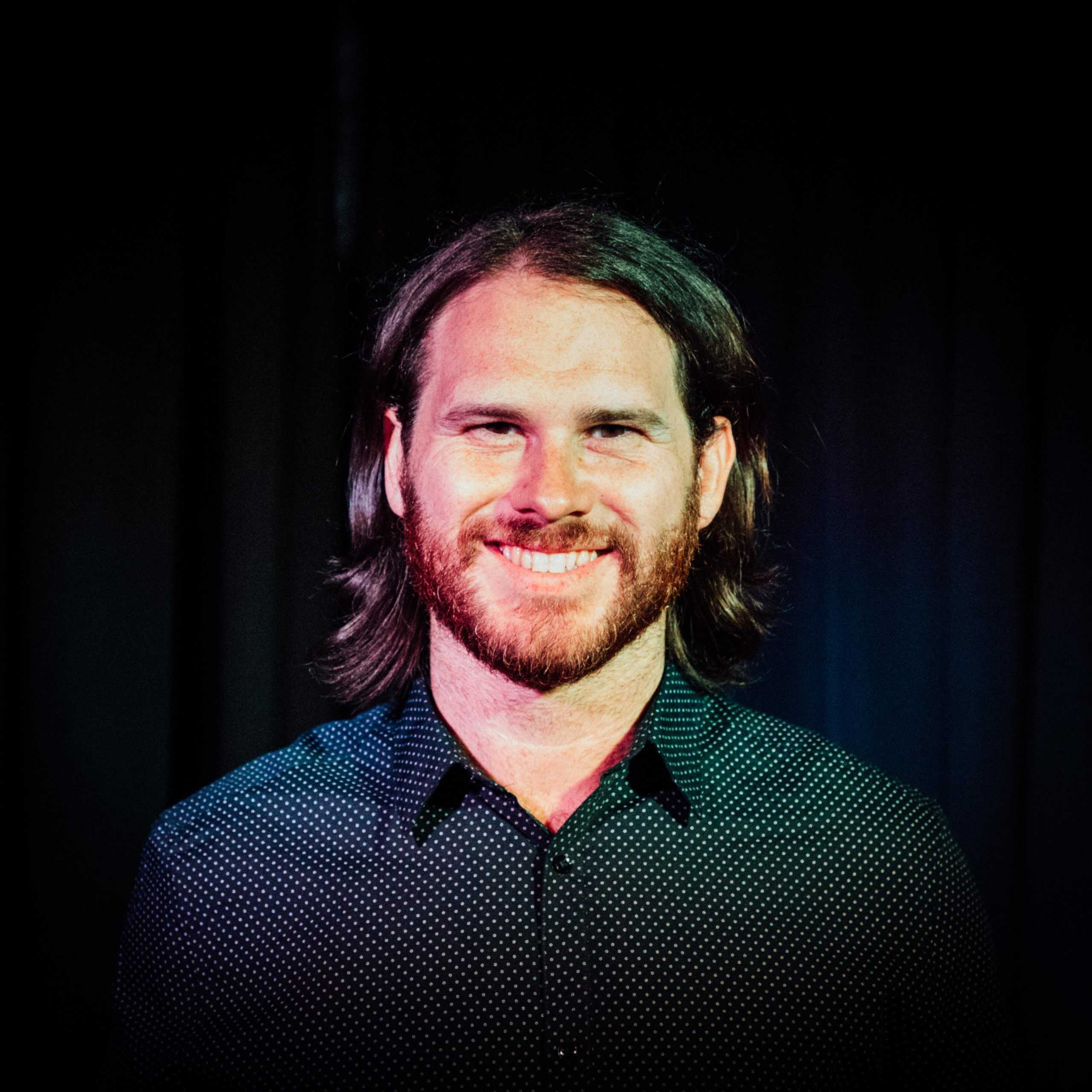 Michael has been leading worship, songwriting, live performing and working as a creative art director for over 15 years. He studied theology at CFNI and marketing at DBU. He has experience working in church plants, mega-churches and multi-site campuses. He has a creative media & music production company and spent extensive time traveling in global missions.
Contact: michael@upcla.org
Esther Chung: Christian Education Director
Esther supervises and plans for the Christian education programs for the church. Esther holds a B.A. from King's College and M.A. in Christian Education from Princeton Seminary. Esther is mother of four grown children and in her free time, she enjoys music, cooking, and reading.
Contact: esther@upcla.org
Kris Laymon: Children's Church Assistant Director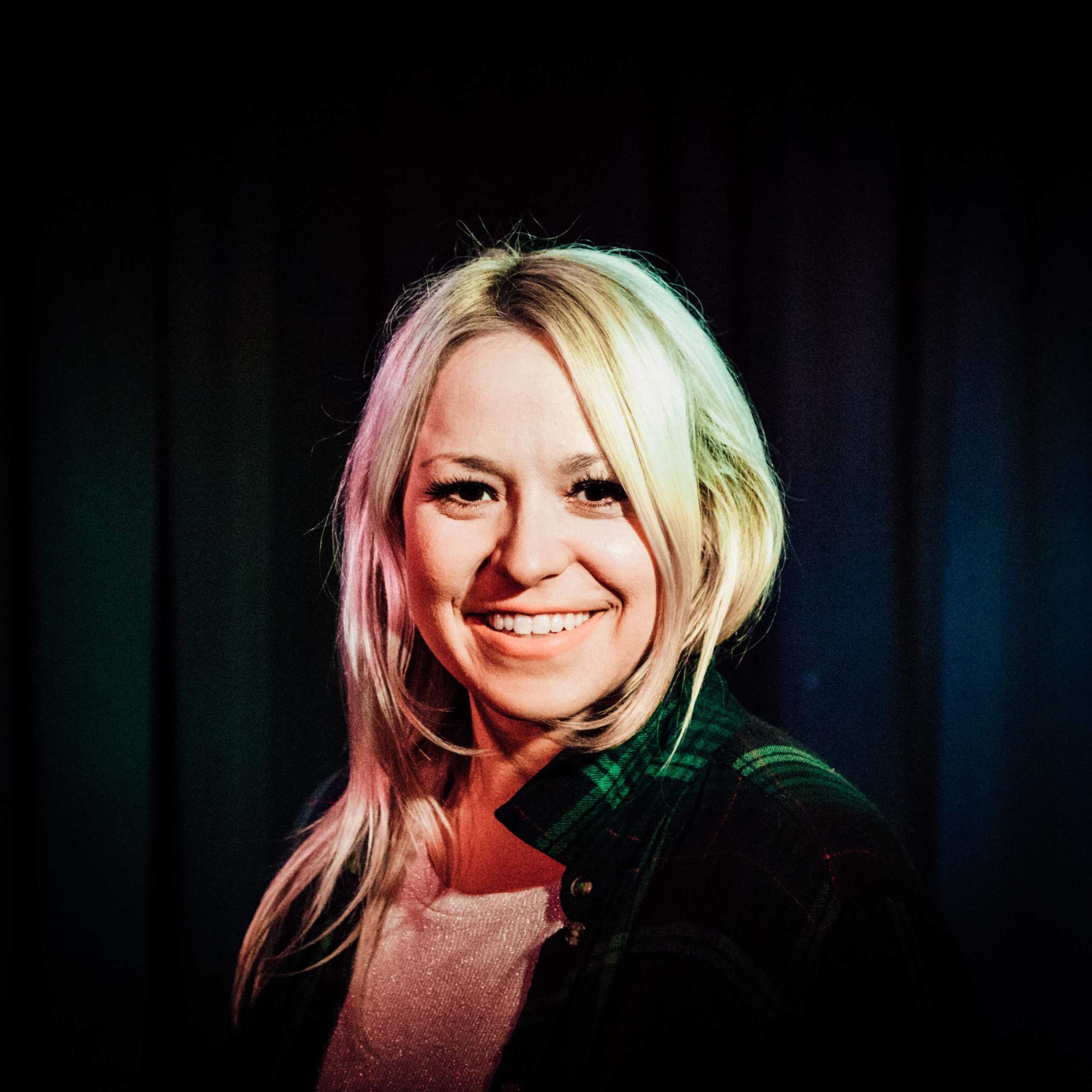 Kris has been working in student ministry for over 15 years. Her studies were in theology at CFNI and design at The Dallas Fashion Institute. Ministry experience is shared with her husband Michael and includes speaking, as well as overseen girls ministry for jr. high, high school as well as youth missions. 
Contact: kris@upcla.org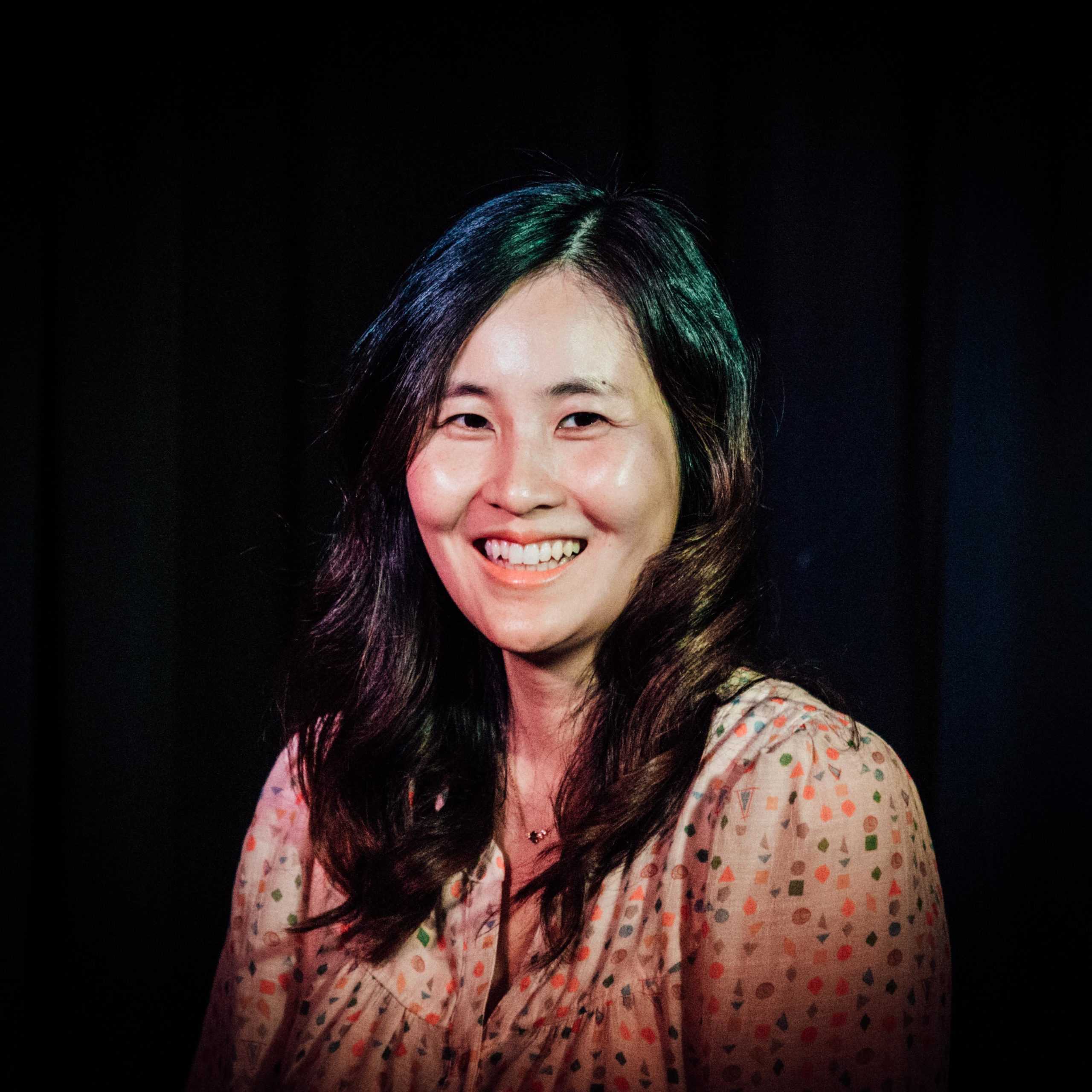 Yumi grew up in Hacienda Heights, CA and graduated from UCLA in 2009. After graduation, Yumi worked as an intern and administrator at UPC, married Woonghee in 2012, and became a mom to a beautiful boy named Timothy in 2014. Yumi loves to sing and listen to worship music, spend time with her family, and drink boba milk tea!
Contact: yumi@upcla.org
Jane Kang: Administrative Assistant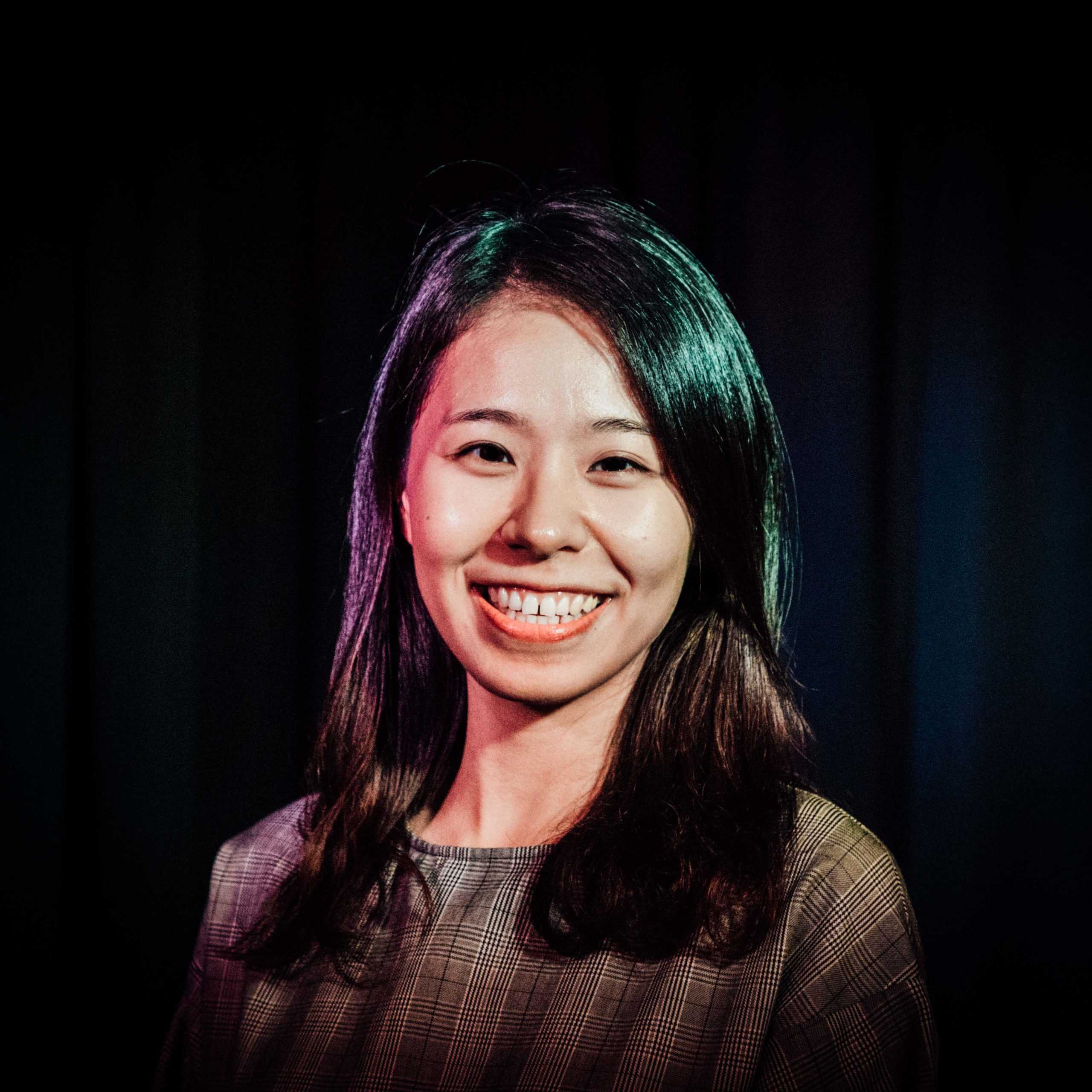 Jane provides administrative support for the UP team as an assistant. She graduated with a bachelor's degree in Biology at the University of Illinois and received her master's degree at UCLA. Jane is enjoying her newlywed life and loves shopping, reading, and eating – especially pudding!
Contact: jane@upcla.org