Join Our Service
WE'RE GATHERING BOTH IN-PERSON & ONLINE
— SUNDAYS AT 11:00AM
Join Our Service Online
WE'RE GATHERING IN-PERSON & ONLINE —
SUNDAYS AT 11:00AM
We are meeting in person!
– Join us for our in-person & online services –
WELCOME TO
UNIVERSITY PRESBYTERIAN CHURCH
University Presbyterian Church is about sharing the purpose, peace and acceptance we've found in Christ with UCLA and the surrounding Los Angeles community.
Whether you're a student, a professional, or family, there's a place for you here with us as we grow together in the love of God.
As God was with Joshua and the Israelites in their journey to take over the Promised land, God is with us as we seek to receive the promises God has for us.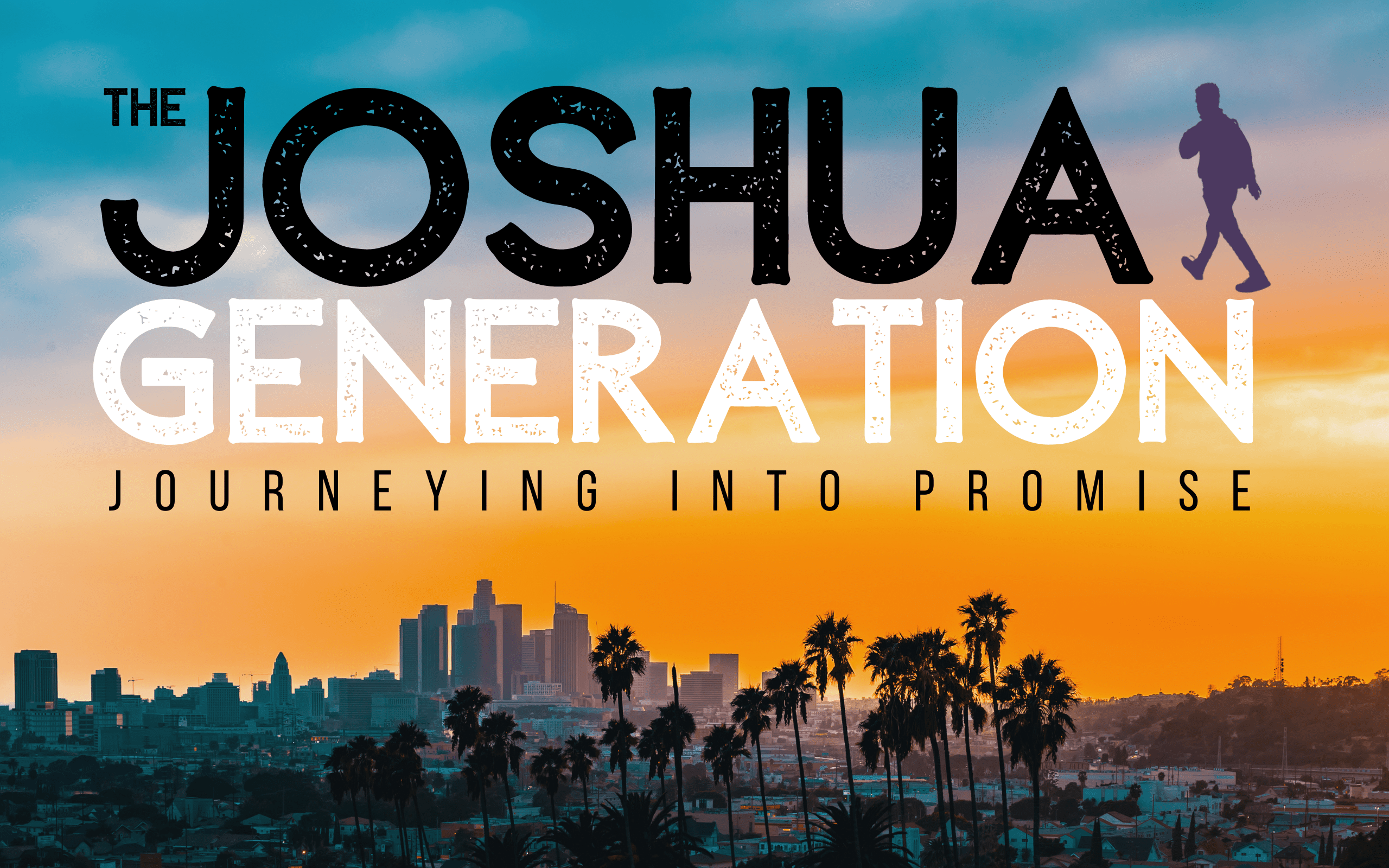 Connect with others like you
First time at UPC? Get updates from us!