We are Moving!
Sunday Service Location
Starting September 26

: 1333 Westwood Blvd
Bring in. Build up. Further the kingdom of God.
The mission of UPC is to bring people in, build people up, and further the Kingdom of God at UCLA and the West LA community.
We carry out our vision through our core values of biblical teaching, practicing spiritual disciplines and the ministry of the Holy Spirit, engaging in relationship building, personal ministry, and reaching out.
Welcome to UPC
________________________________________
University Presbyterian Church is about sharing the purpose, peace and acceptance we've found in Christ with UCLA and the surrounding Los Angeles community.
How do we stay faithful to God in the good times, bad times, in ordinary life for the long run? We will learn about how our faithfulness is rooted in God's faithfulness and some practical tools for staying devoted to the Lord in our life's journey.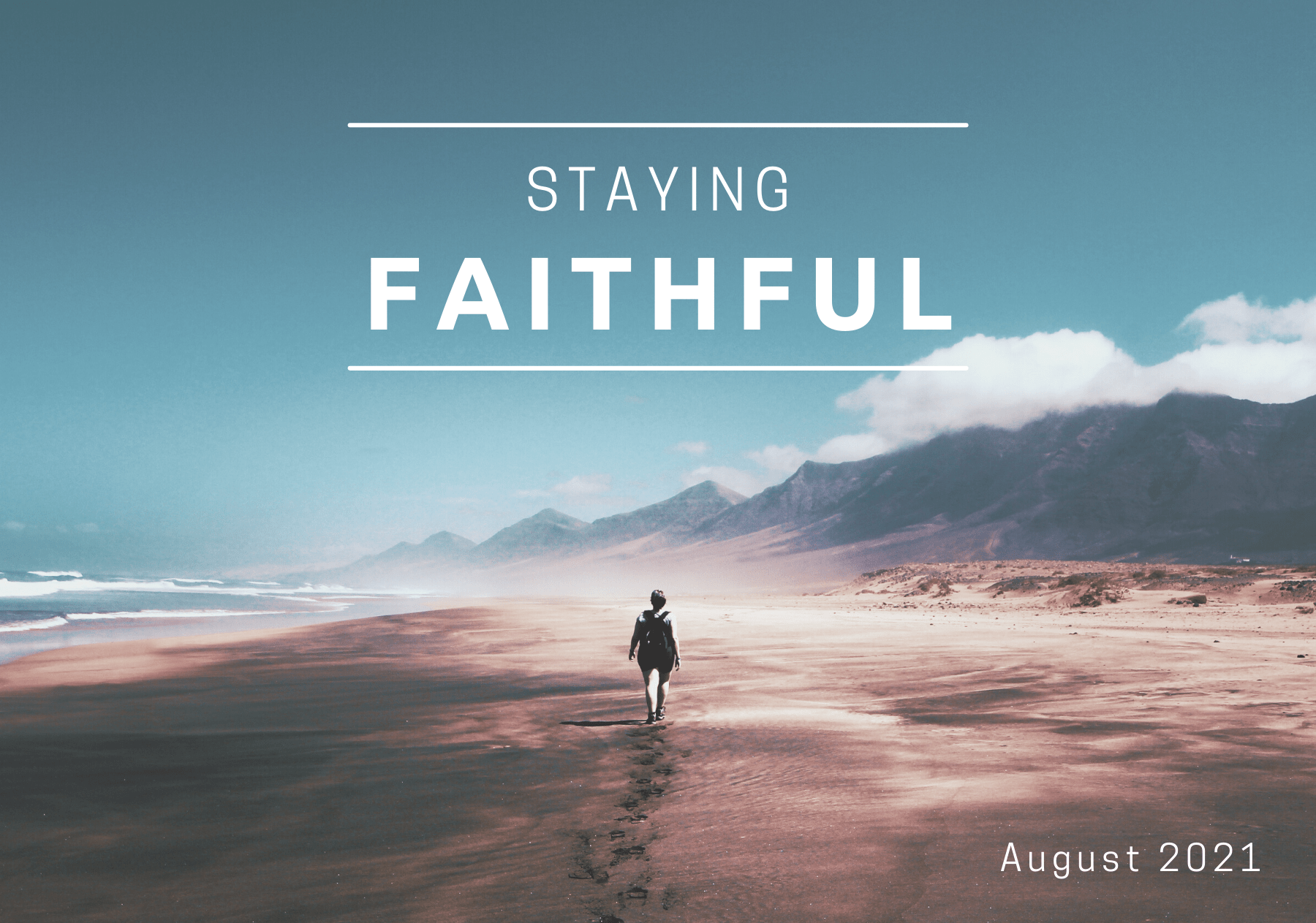 Connect with others like you