WELCOME TO
UNIVERSITY PRESBYTERIAN CHURCH
University Presbyterian Church is about sharing the purpose, peace and acceptance we've found in Christ with UCLA and the surrounding Los Angeles community. Whether you're a student, a professional, or family, there's a place for you here with us as we grow together in the love of God.
Our purpose is to bring people in, build people up, and to further the Kingdom of God at UCLA and the West LA community.
Come join us for online Sunday service at 11 am. We look forward to seeing you!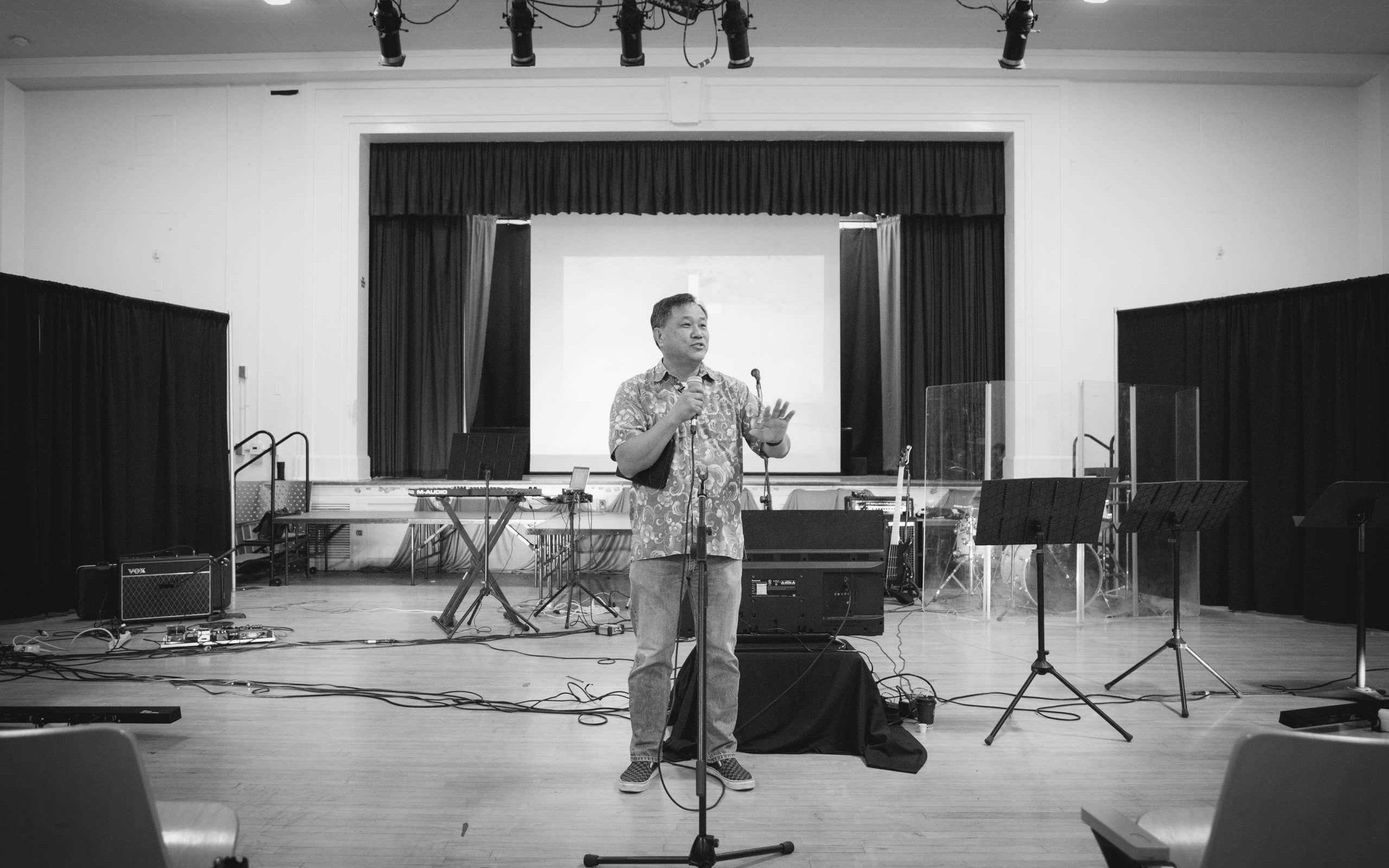 Connect with others like you
TROTTING THE GLOBE
Fridays / Jan 15, 2021 – June 12, 2021
The goal of this program is to immerse children with different cultures from all around the world!
First time at UPC? Get updates from us!