Building Renovation Project
UPC's Capital Campaign
We are building a place where people will connect with God and others, worshipping and eating together; where children are nurtured, youth are supported; where young and old are encouraged and equipped to live out our mission of Bringing People In, Building People Up and Furthering the Kingdom of God.
Images of Proposed Renovations
We bought a two-story office building in Westwood to carry out our ministry to the campus and West LA community. As a first step, we moved our church offices to the building. Our next step is to renovate the building in order to make it ready for carrying out our vision.
The first floor will be our Ministry Center for worship and outreach. It will include:
Improved worship space with raised ceilings and an AV room
Updated and secure entryway
Cafe
Kitchen
Offices and Meeting Rooms
Children's Ministry Area
The second floor will be renovated to be ready to lease out to businesses. The proceeds from the rental income will help sustain UPC's ministry for the years to come.
We are fundraising to cover the costs of the renovations and to build up our mortgage until we are able to rent out our second floor offices.
In pledges and donations as of September 23, 2022
You may make a one-time gift or make a monthly pledge. All gifts are tax deductible.
One-time gifts: Please see "Ways to Give" below for instructions on how to make your donation.
Monthly Pledges: Please fill out the following form bit.ly/upcbuildingcampaign
Give by Check
University Presbyterian Church
1333 Westwood Blvd
Los Angeles, CA 90024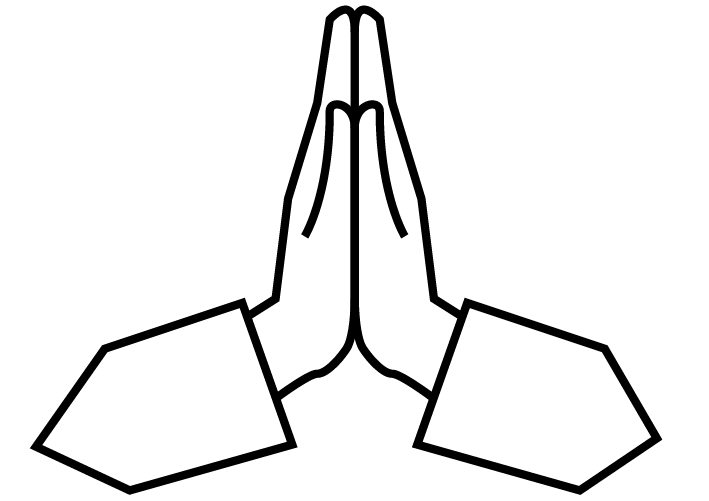 Thank you for your prayers and support!