Building Renovation Project
UPC's Capital Campaign
We are building a place where people will connect with God and others, worshipping and eating together; where children are nurtured, youth are supported; where young and old are encouraged and equipped to live out our mission of Bringing People In, Building People Up and Furthering the Kingdom of God.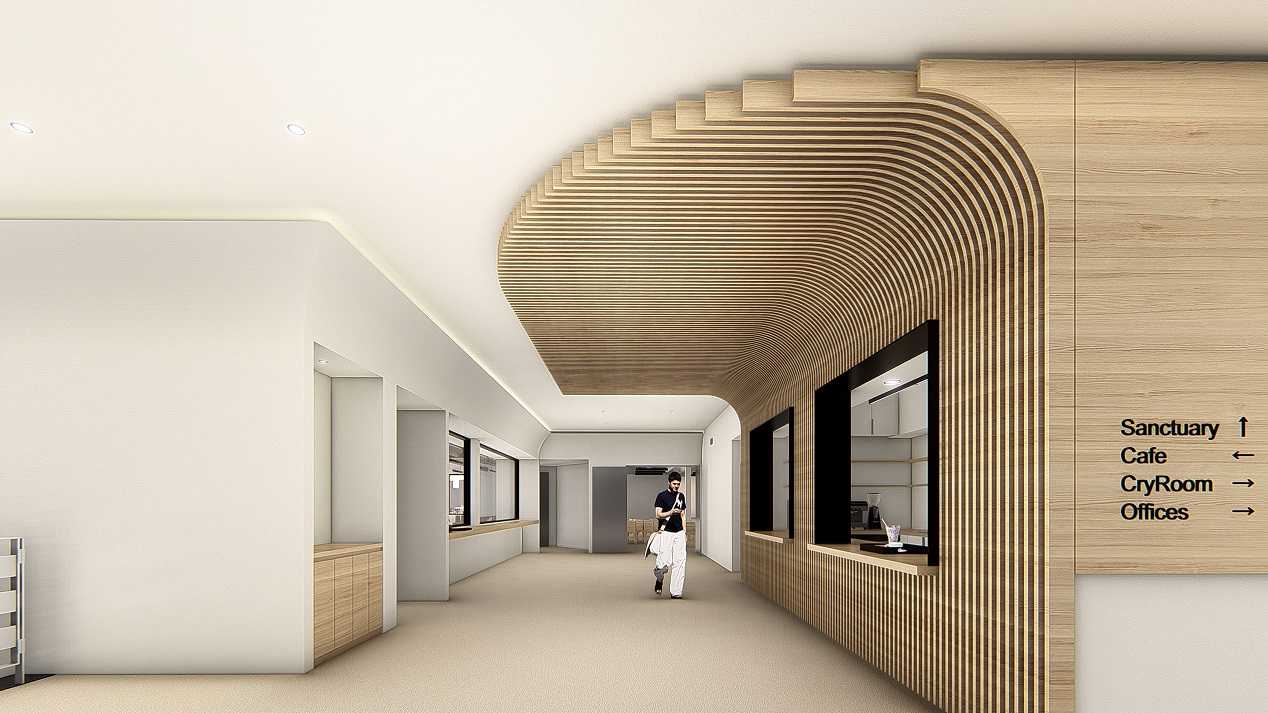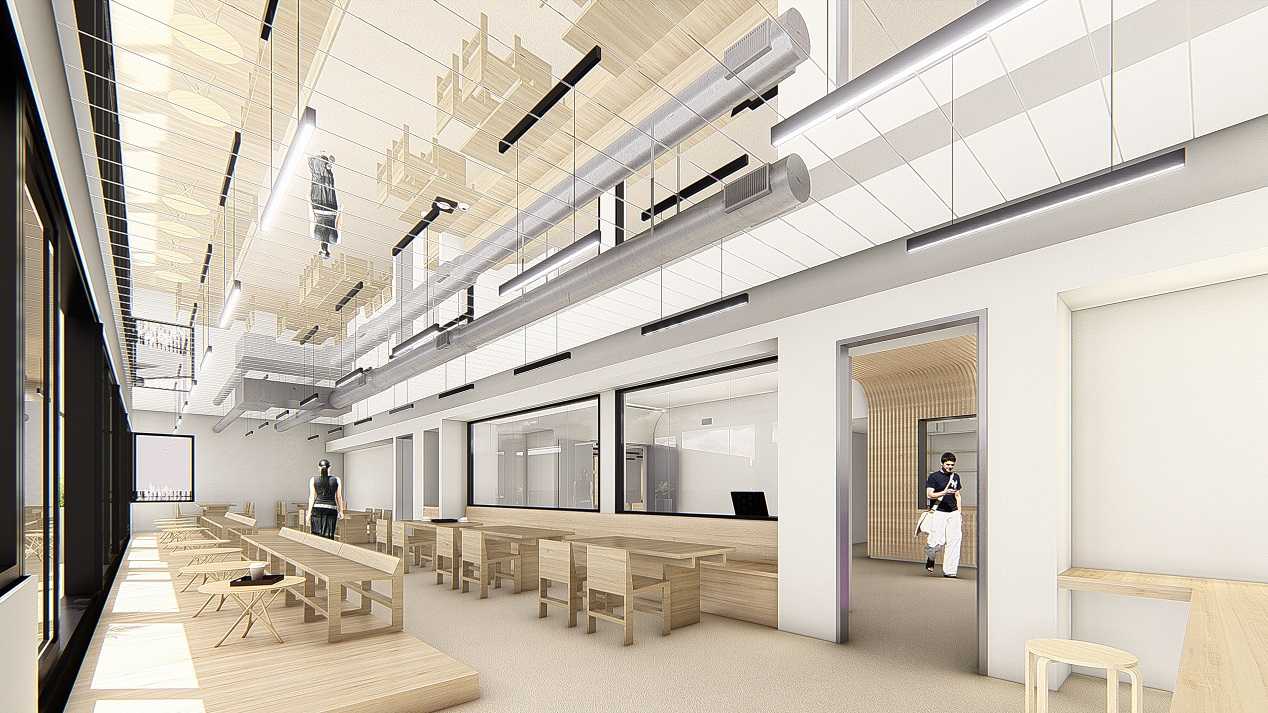 Images of Proposed Renovations
We bought a two-story office building in Westwood to carry out our ministry to the campus and West LA community. We have been in the process of fundraising and renovating our building in order to make it ready for ministry.
The first floor will be our Ministry Center for worship and outreach. It will include:
Worship space
Updated and secure entryway
Cafe
Kitchen
Offices and Meeting Rooms
The second floor will be renovated to house our Christian Education space and we will rent out two thirds of the floor to businesses. The proceeds from the rental income will help sustain UPC's ministry for the years to come.
We have been truly blessed by the offerings given in faith by many thus far, and we continue to walk in faith as we seek to finish renovating our building. As of October 2023, we have updated our campaign goals and seek your prayers and support in meeting our goals.
2nd Floor Renovation Campaign
Starting Date: October 8, 2023
Target End Date: January 2024
Goal: $400,000
Raised: $738,006 as of November 26, 2023
Starting Date: Fall 2021
Goal: $4 million
Raised: $2,110,649 as of November
You may make a one-time gift or make a monthly pledge. All gifts are tax deductible.
One-time gifts: Please see "Ways to Give" below for instructions on how to make your donation.
Monthly Pledges: Please fill out the following form bit.ly/upcbuildingcampaign
Give by Check
University Presbyterian Church
1333 Westwood Blvd
Los Angeles, CA 90024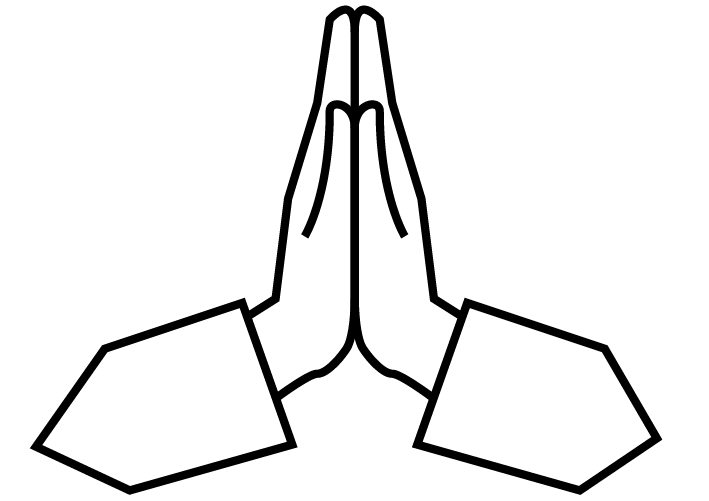 Thank you for your prayers and support!