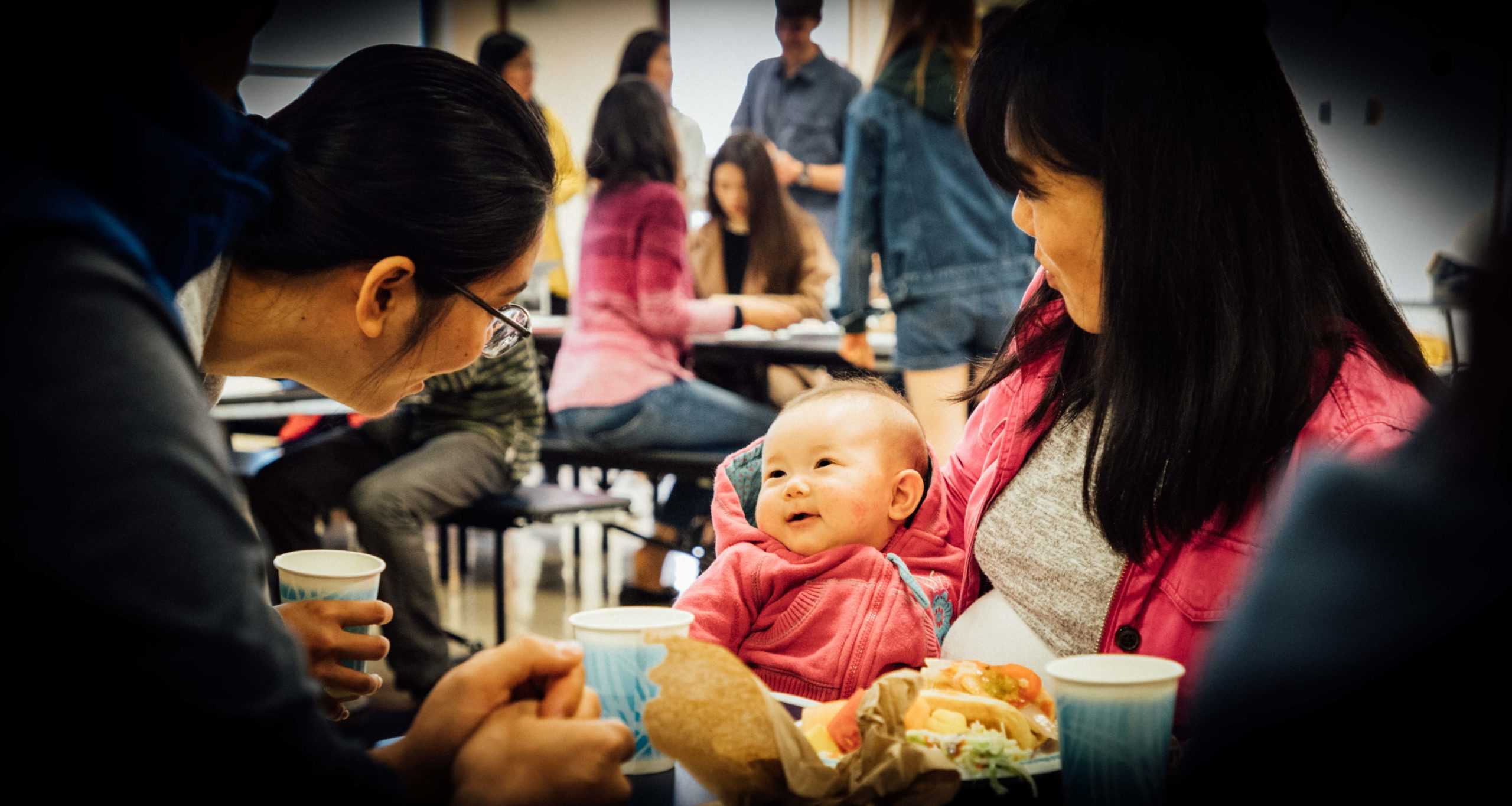 We are dedicated to supporting the spiritual growth of the family and creating a community of sharing and encouraging one another in the faith.
Every other Sunday, 2:00pm
Temporarily held over Zoom due to Covid-19
Mom's group is made up of Korean-speaking moms.
We understand how challenging it is to love, support, and build up our families, so we focus on training ourselves in the Word of God and praying for each other.
We also seek to be a group of faithful and reliable friends through any and every situations.
Every Saturday at 7:30pm
Temporarily held over Zoom due to Covid-19
For more information, contact: Bill Tu at btu2000@gmail.com