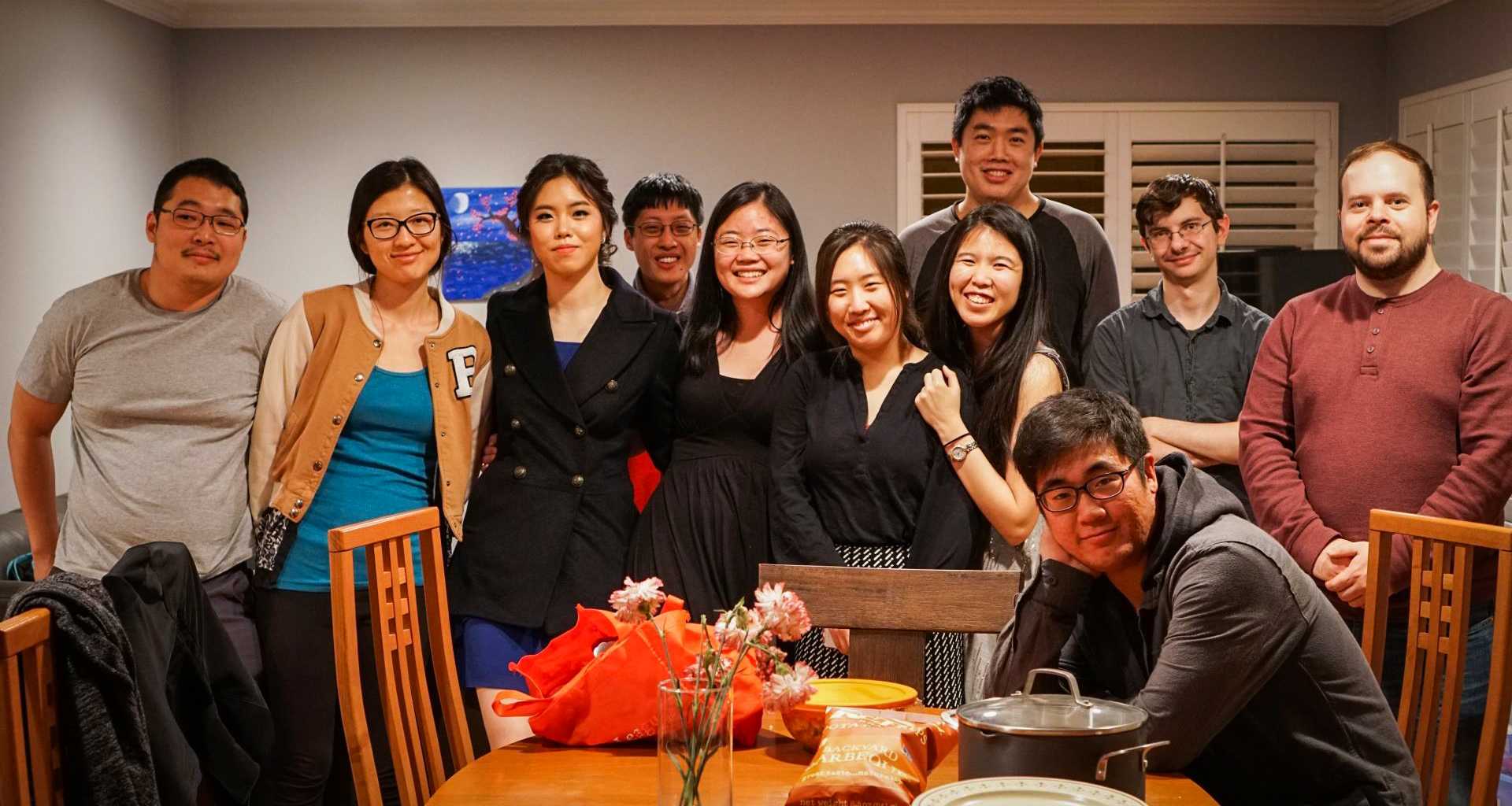 Kairos (Graduate Students)
The graduate Bible study (Kairos) is a place where grad students in the Los Angeles area can study the Bible and learn to apply it in their lives as they share the joys and struggles of graduate life and support one another in the journey. 
Friday 3 pm, temporarily held on Zoom due to Covid-19
(Original location: Anderson Cafe)
Koi (Grads & Professionals)
Koi, short for the Koinonia, is a Greek word meaning fellowship or community. We are a place where post-college working adults and graduate students can find a caring community in their faith journey. We would love to have you join us!
Thursdays 7:30 pm, temporarily held on Zoom due to Covid-19
(Original Location: Ministry Center 
921 Westwood Blvd, Red Room Suite 235)
dinner outings, hiking, camping and more