Help the Children in Yemen
Last day to donate: March 17th
The Worst Humanitarian Crisis in the World
Yemen's political crisis began in 2011; however, since the war broke out in 2015 between the Houthi, Shia Muslim minority, and the government backed by Saudi Arabia, the civilians have suffered the brunt of the civil war. Millions of Yemeni, especially children, are in dire need of food, water, and shelter
These are some facts:
Over 3 million people in Yemen have left their homes, and 80% of the population, which is 24 million people, needs humanitarian aid.
Half of the population is at the brink of starvation. 2 out of 3 cannot afford food.
7,500 children have died since the beginning of the war, and there are about 2.4 million malnourished children under age 5.
The Covid-19 pandemic has worsened this tragedy.
They need basic supply of food, medicine, and places to live.
source: https://www.unicef.org/emergencies/yemen-crisis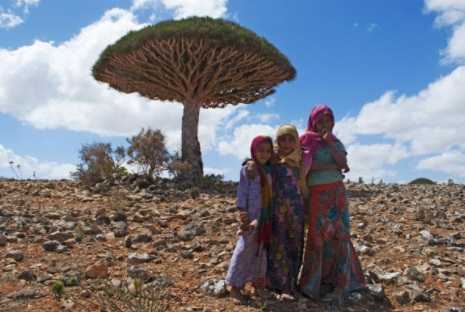 Donate through Zelle
Send through Zelle to:
giving@upcla.org
memo: Yemen
Donate through Mail:
Send checks or cash to
University Presbyterian Church
921 Westwood Blvd Suite 233
Los Angeles, CA 90024
memo: Yemen
Donations are tax deductible and will be sent to Christian Aid Ministries
You will receive a handmade thank you card made by the UPC children